Support & Resources
Feel free to visit our communities and projects for any suggestions and/or questions you may have!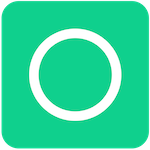 Post questions or comments on community.matrix.one.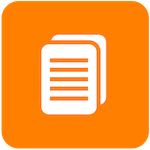 Submit documentation issues or improvements to the MATRIX Documentation Repository.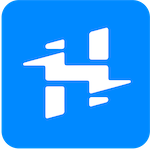 Check out our Hackster projects and guides on our Hackster Page.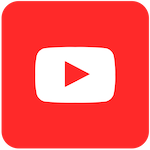 Follow our live streams and tutorial videos on YouTube.
View blog posts & project guides on our element14 page.
Alert issues on our GitHub under the corresponding repository.